Don't waste any more time
assigning tasks to
your workers.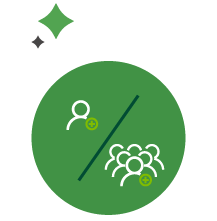 Enter tasks and allocate cost centre
Register all the work of your employees individually or in multiple forms. Manage the activities of your staff, assigning them to cost centres and obtaining the payroll that facilitates the management of settlements.
Assign different types of bonuses and deals to your personnel
Assign different bonuses and daily treatments to your workers, depending on the seasonal work they are doing. It is fully customisable by the client, adjusting to the requirements of their field.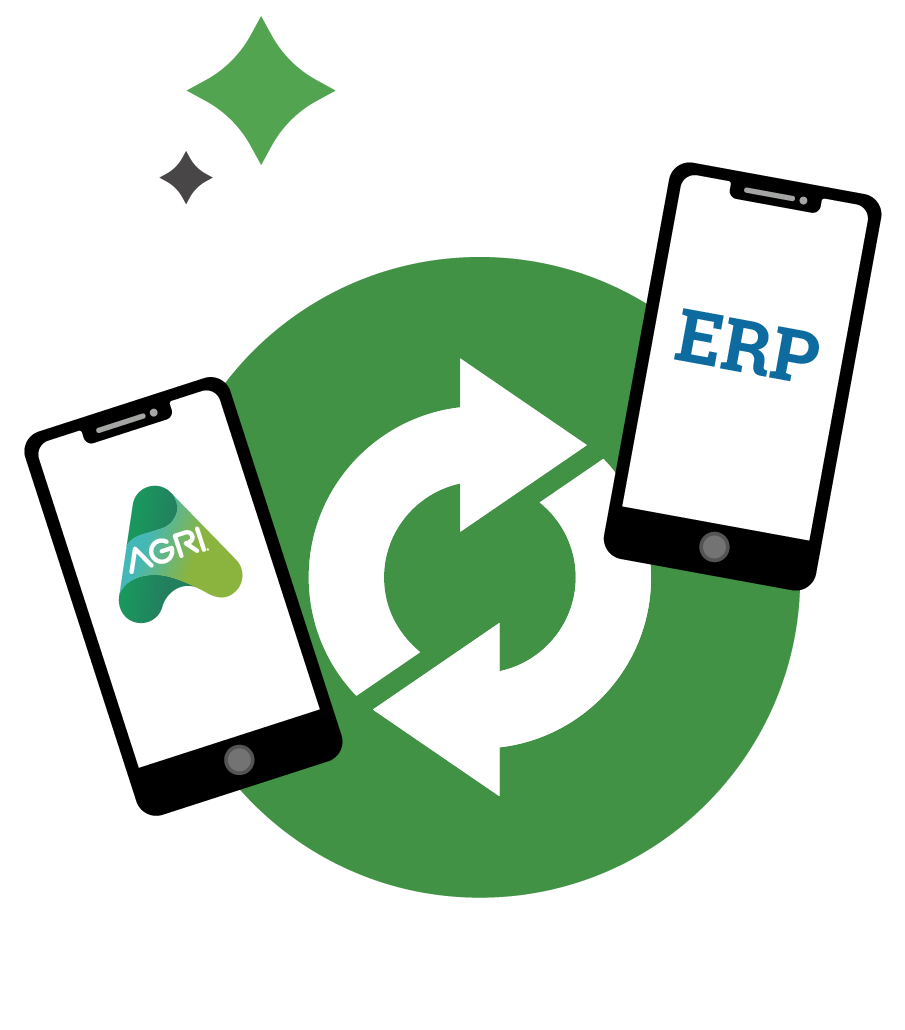 Integration with settlement software
This module integrates with the ERP or remuneration software that manages your field, you can also integrate it with our LIKIT remuneration module, allowing you to automatically generate the salary statements.
Detailed, real-time reporting
The platform provides you with reporting that allows you to keep in detail the cost of the different activities and tasks performed by your staff in real time. This can be the salary report or the bonus report of your field.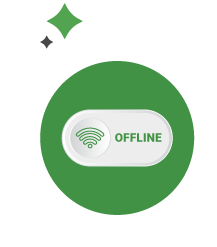 Offline mode, no need for internet
You can use our Agri system without being connected to the internet. The data entered will be automatically updated once you are connected to the network through your device.