Generates purchase orders and the various associated details
Records, edits or deletes the outgoing and incoming payments and receipts.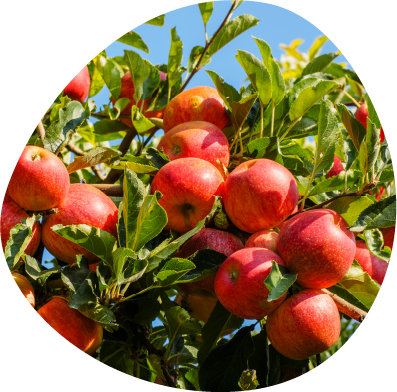 Report of incoming and outgoing products with their details.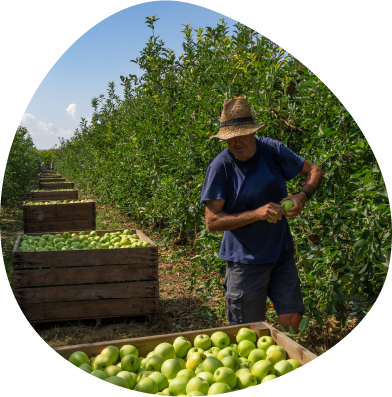 Keep the inventory
valued.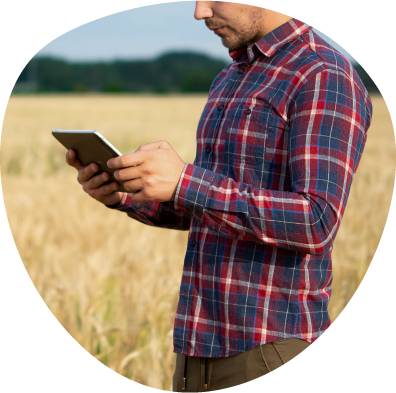 Detailed record of payments for each expense entered.
Manage your purchases efficiently, and keep your inventory and warehouse up to date.