Monitor variables that impact water use in your field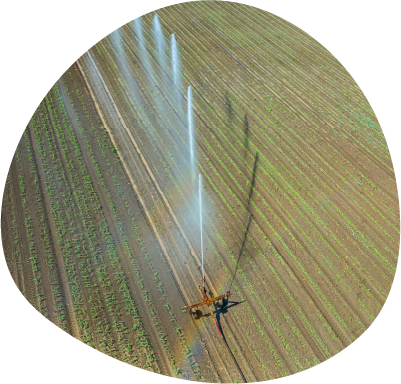 Control watering hours of your sectors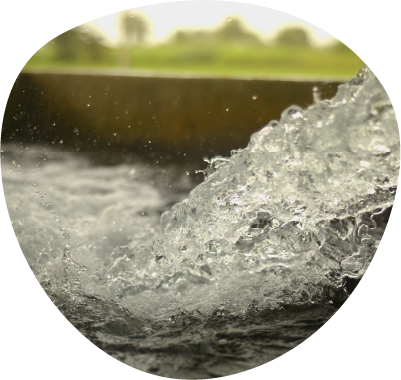 Improved water resource efficiency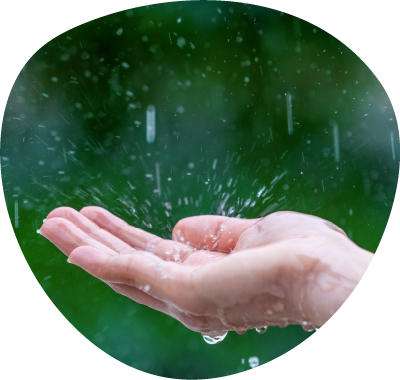 Anticipates weather events
Georeferencing automatically obtains the value of the ETO and climatic variables.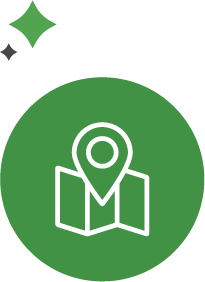 Get weather variability across your headquarters thanks to the integration with AccuWeather and get ETO calculations with our integration to the INIA Weather Network.
By means of our irrigation module, you can precisely control the amount of irrigation hours; whether by pump or rainfall, determined in your different irrigation sectors.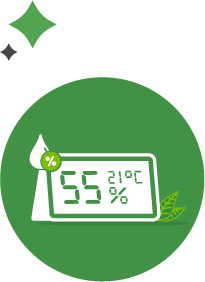 Integration with humidity probes
We have an expert development team to carry out integration projects with humidity probes, receiving the information telematically and reflected in AGRI.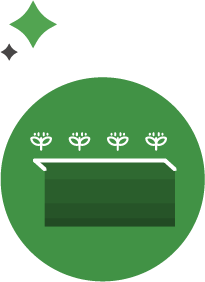 Be in full control of your inlets in the field. Optimized control of high, medium and low humidity from our irrigation module automatically and accurately.
Integrate your weather station
Our team of expert developers and the know-how of a custom software company allow us to adopt this type of integration projects. An integrated solution with Agri and instant reporting, anticipates the weather for harvest days or for planned phytosanitary applications. All in one place with cloud technology.