Streamline harvest registration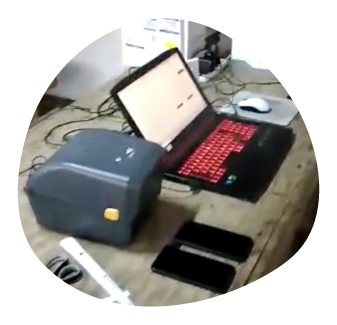 Automatic register reading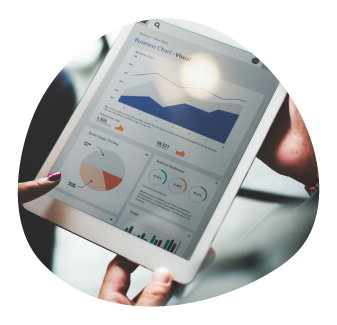 Agri makes it quick and easy to register your harvest.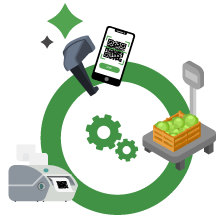 We make your work easier with the automatic harvesting mode.
To use it you can connect and configure the following devices:
- QR gun or smartphone
- Electronic scales
- QR printer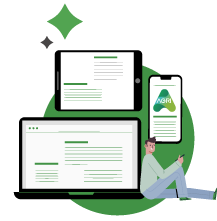 Connect the devices to the equipment
From the Agri system you will be able to link the different devices to take advantage of all the functionalities offered by the harvesting module.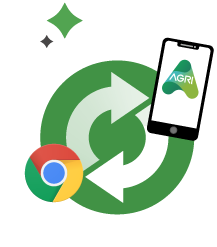 Log in on any internet-connected browser and/or the app installed on your mobile device.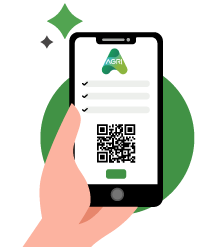 Enter the registration module - harvest control
From this module you will be able to generate and print the codes, which you can scan to facilitate the registration of the harvest.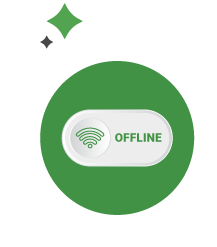 You can also use our Agri system without an internet connection, the data entered will be updated once you are back online on your device.
"Automated harvesting: efficiency and agility".